We are experts in following your instructions to develop your samples.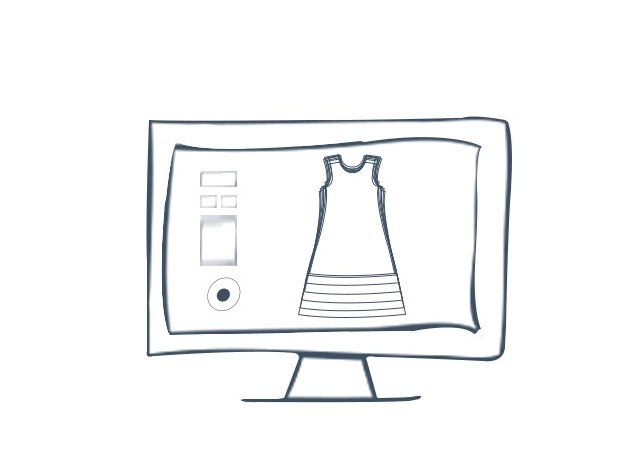 Our pattern makers/designers will produce digital patterns based on your measurements or the US standard body measurement, in order to make the best fitting product.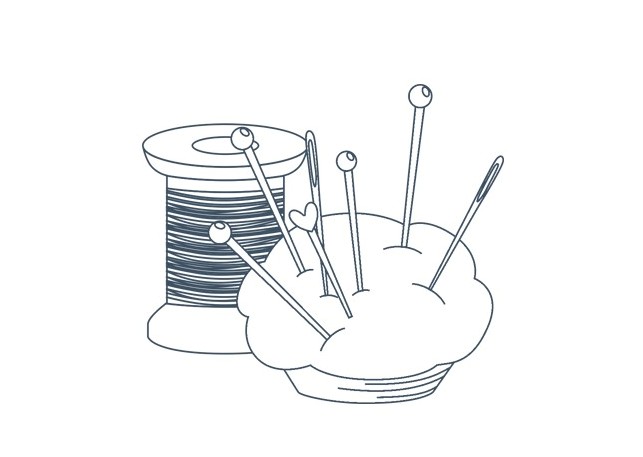 We are well known for our hand embroidery, smocking embroidery, appliques, shadow embroidery, laces, bullion stitch, crochet, ribbon embroidery, picot trim, and machine embroidery.
We can produce custom woven labels and hang-tags for any of your garments.
Thanks to our high-tech machinery, we perform all types of cuts for your production.
Our advanced sewing equipment and techniques allow us to produce the quantities your company needs in every season.
We own machinery specialized in flat knitting used in different kinds of knit production.
Turn your own designs into a reality using our high-quality digital and sublimation printing services in different types of fabric.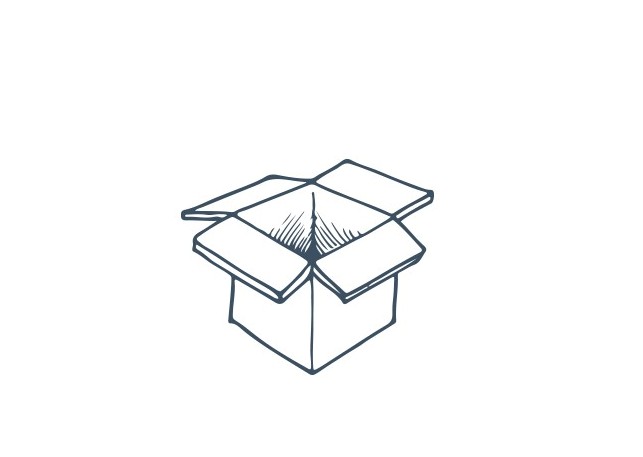 Packaging services are provided so that each garment can be transported in an organized and safe way. In addition to that, the bags for your customers can also be personalized.
International freight alliances have been made through time, helping us to meet all our customer's ends.