We are experts in following your instructions to develop your samples.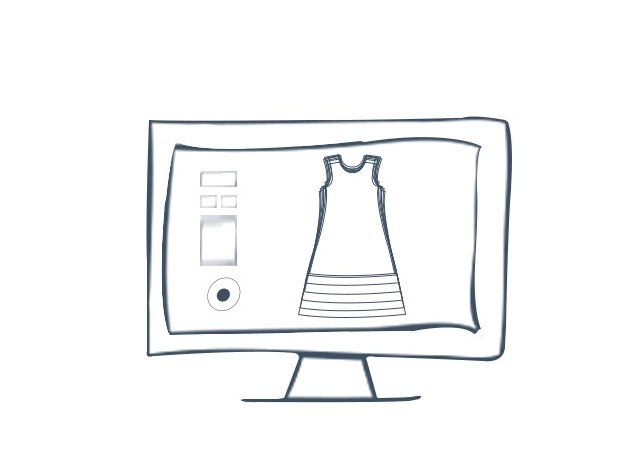 Our pattern makers / designers will produce digital patterns based on your measurements or the US standard body measurement, in order to make the best fit product.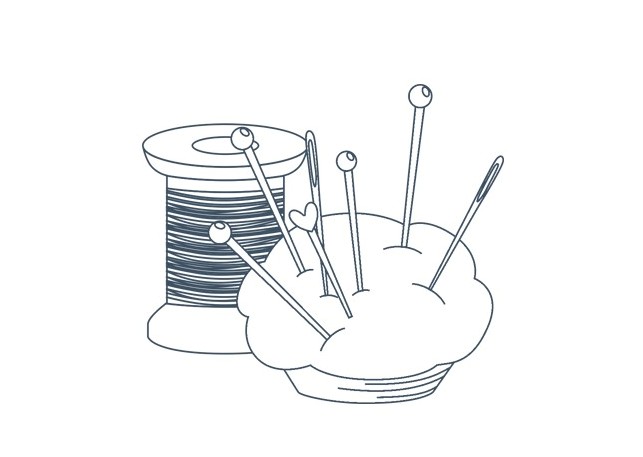 Hand embroidery, smocking embroidery, shadow embroidery, crocheted edges, faggoting, ribbon embroidery, machine embroidery and picot trim.
We can produce your woven labels and hang-tags for any of your garments.
Equipped with a modern, automatic cutting machine, we do all sort of cutting for your production.
Advanced equipment and sewing techniques for small batch or bulk production.
We have computerized flat knitting stoll machinery for knit production.
All kinds of printing that your collection may require.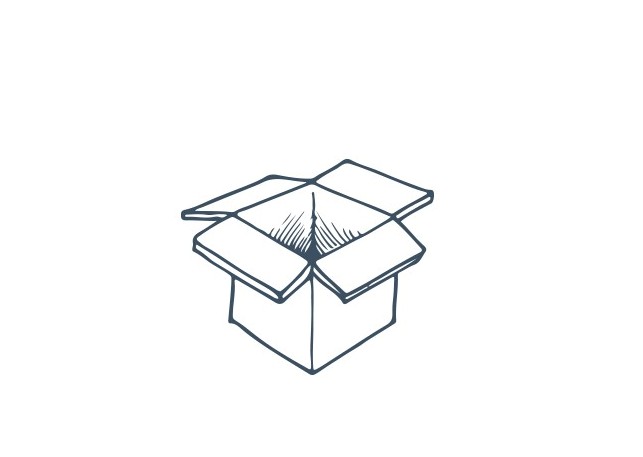 Packaging services provided so that each garment can be transported in an organized and safe way. In addition, we offer the option of packing your order in personalized bags for your customers, saving you time and money.
We have international shipping partners that transport your clothing, delivering it where you need it.